Recommended Screenwriters
February 2, 2023 – Missy Cohen-Fyffe Sells Script to Candlelight Media Group!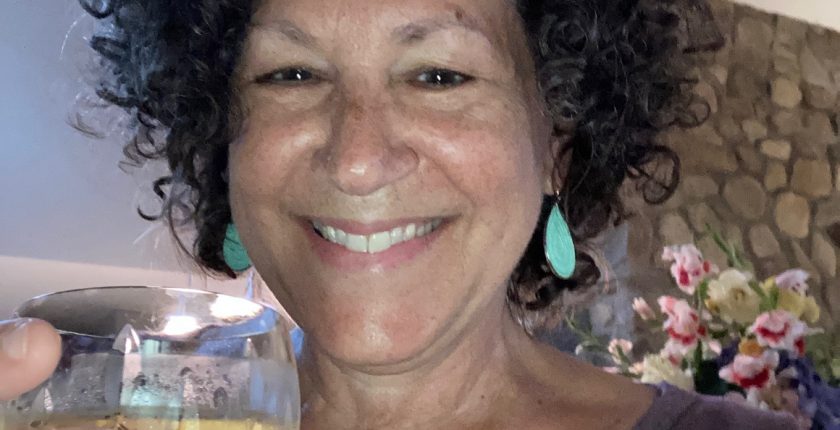 ScreenwritingU Alum Missy Cohen-Fyffe (ProSeries 64, MSC 11) sells her Christmas script to Candlelight Media Group with producer Brian Brough.
"I knew there was a market for Christmas-themed scripts, so I wrote one in August and was ready to pitch it in October. Working through Virtual Pitch Fest, I pitched a producer at Candlelight Media Group looking for Christmas scripts. He requested the script and subsequently offered to buy it."
"The contract has been signed, and the script is now officially the property of Candlelight Media Group. An in-house writer at Candlelight Media will work on revisions to the script."
"The most interesting thing about this deal is the speed at which it came about. I've had paid options, but they lingered for months and were not green-lit. I was delighted with the efficiency and pace of the sale of A MODEL CHRISTMAS."
Missy has two previous scripts optioned by Producer Dan Paulson and Producer Anne Carlucci.
Congratulations Missy!
Classes: ProSeries 33, Master Screenwriter Certificate 4, The Ultimate Contained Movie, Binge Worthy TV™