Recommended Screenwriters
Oct. 23, 2021 – Ferdinand Gernandt lands manager!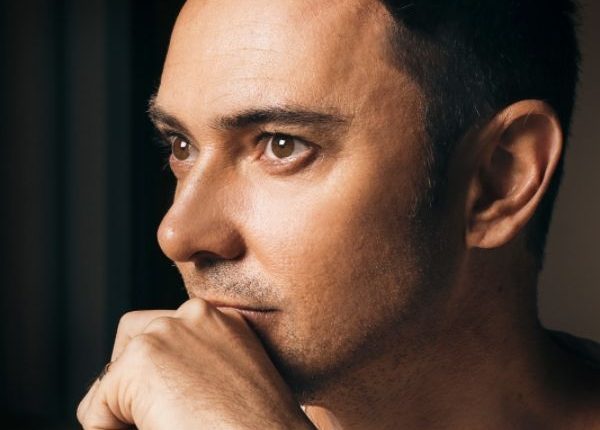 ScreenwritingU Alum Ferdinand Gernandt (ProSeries 41, MSC 8) has gained representation with MakeLa Production Management / Elysian Management.
Ferdinand implemented a strategy taught in the Master Screenwriter Certificate Program for getting access to management and production companies. From that, he has landed multiple paid writing assignments.
He is also famous for getting over 100 script requests on a previous project while living in South Africa. That project was optioned by a producer.
Ferdinand is currently working on an optioned project that has the actor Sam Humphrey (from Greatest Showman) attached.
Congratulations, Ferdinand!
CLASSES: ProSeries 41 , The Profound Screenwriter, Mastering the Thriller Genre, Scene Mastery, Character Mastery, Master Screenwriter Certificate 8, Career Mastery Coach