Recommended Screenwriters
Dec. 6, 2021: David Chai TV Series Airs on Streamer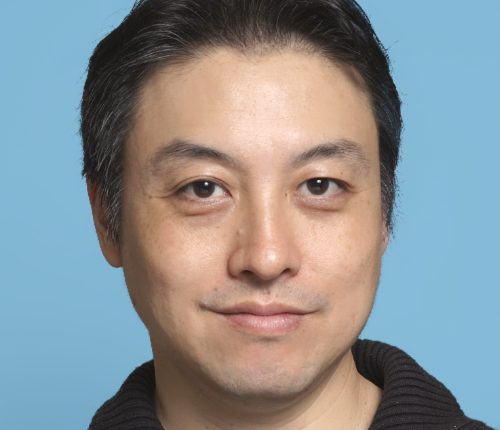 ScreenwritingU Alum David Chai (Pro Series, MSC, Binge Worthy TV™) wrote, produced, directed, and served as showrunner for his TV series, A GOOD COP for NTD Television.
After making a short film last year that was broadcast on the network NTD Television, David was asked to pitch them a series, which they liked and greenlit.
THE GOOD COP has finished production and is in post production, The first episode aired December 5th and will be available on streaming on EpochTV December 19th.
David was in the Binge Worthy TV™ course right before he got this deal. He said the lessons learned were put to use immediately in the creation of the Bible and the process of writing the scripts.
Congratulations, David!
CLASSES: ProSeries 43B , Master Screenwriter Certificate, Binge Worthy TV™