Recommended Screenwriters
What is Buzz and how can your screenplay deliver it?
April 29, 2016

Posted by:

cherylcroasmun

Category:

Articles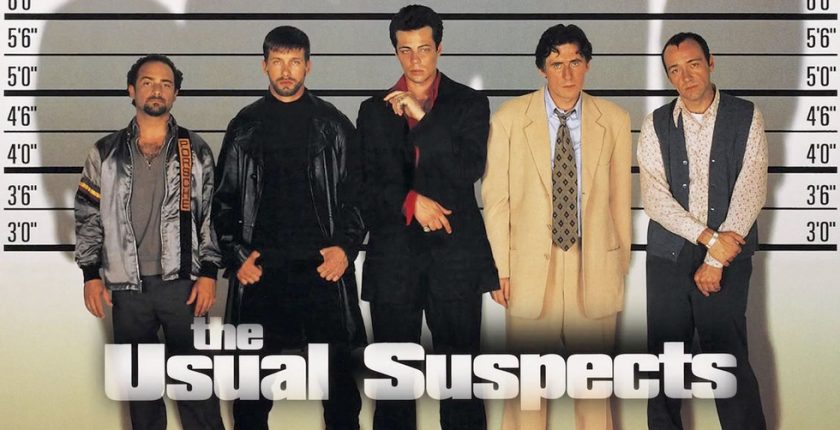 If you stand outside a theater as a movie lets out, you'll see that one out of four people are on their phone.  They are either talking with a friend or texting or posting to Facebook/Twitter/Instagram.  
What are they talking about?  The movie!  
Depending upon the ending, they are either recommending their friend see the movie or they're trashing it.  
That's called BUZZ!  
While this is going on, a producer somewhere in Los Angeles is panicking.  They need the buzz to be positive so that the theaters will fill up.  But they've also had the experience of having buzz go against them and having their movie pulled from the theater in the first few weeks.  
Buzz is incredibly important to producers.  
When they get to the end of your script, they are expecting those final moments to surprise them in some way.  If that happens, you may have a deal.  If it doesn't, your script is tossed into the mountain of other non-buzz scripts that have been turned down.  
The great news is that you are 100% in control of thIs BUZZ FACTOR.  It is just about making choices for your ending.  
Let's look at THE USUAL SUSPECTS
Logline:  Interrogated by the FBI, a

 sole survivor tells of the twisty events leading up to a horrific gun battle on a boat, which begins when five criminals meet at a seemingly random police lineup.
Written by Christopher McQuarrie
Verbal Kint, the sole survivor, has been given immunity in exchange for testimony about who is behind the 27 deaths on a boat.  Throughout the interrogation with Agent Kujan, Verbal appears to withhold details that are pried out of him.  The feds are after Dean Keaton, the man they believe is Keyser Soze, the notorious killer from Hungary.  But Verbal believes that Keaton is his friend and spared him for a reason.  By the end, he breaks down crying and admits the truth — that Keaton is Keyser Soze.  
When he makes bail, a broken Verbal Kint walks out of the police station, crying.  Agent Kujan has the information he wants and believes he can find Keaton.  
We're at the Resolution.  Most scripts would stop at this moment.  The story is over.  Verbal goes home a broken man.  But in reality, we just got to the part that creates the buzz about this movie to this day.  
WHAT'S THE BUZZ?  
In this case, the technique that is used is "Uncover a Deeper Layer."  It is one of six types of endings that can create buzz.  Let's look at how it works in this movie.  
New Status Quo:  Verbal Kint is released from custody.
Surprise 1:   Agent Kujan looks at the cork board behind his seat and sees the names that Verbal had used as he described each of the criminals he had worked with.   They were all fake!
Surprise 2:   As Verbal Kint walks down the sidewalk, his foot straightens out.  He gets in a car driven by the man known as "Mr. Kobayashi."  
Deeper Layer:  Verbal Kint is Keysor Soze!  He just escaped custody. 
Final Image: Agent Kujan, the confident detective who has aggressively interrogated Verbal,  stands on the stairs confused and bewildered.  
Final Line:  "The greatest trick the devil ever pulled was to convincing the world he didn't exist…and like that, he's gone."
The ending presents a final hook.  It deliver the "new status quo" with a twist or surprise  And it leave us with a powerful final line of dialogue and/or image. 
Whether you use this type of ending or another, the more you understand the skills behind endings that create buzz, the better you'll be at creating a unique and interesting ending for all of your future scripts.  
If you want to learn more about the
 science of writing an ending that producers and audiences will love register for our GREAT ENDINGS CLASS, 
In this 10 day program, you'll gain an understanding that will influence every script you write from now on. 
What most people don't understand is that a powerful ending often dictates what is in the 1st and 2nd act, not the other way around. And there is a simple structure to create an ending that will elevate the quality of every script you write from now on.
Once you understand how endings work, you'll instantly see many new possibilities for your current and future scripts!