Recommended Screenwriters
Writer/actor Sonja Bennett on PREGGOLAND
May 14, 2015

Posted by:

jennamilly

Category:

Interviews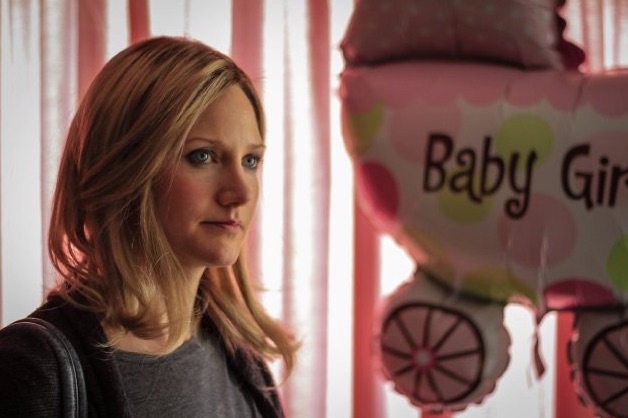 When actress Sonja Bennett was pregnant with her first child and walked across the street on a random day headed to her favorite coffeeshop, she got the idea for Preggoland. Having stopped traffic due to her pregnant belly, she realized at that moment that there was power in the bump.
Bennett decided that if she wasn't scoring the roles she wanted as an actress, she needed write one for herself. And Preggoland was born. The story is about a self-consumed grocery store cashier, Ruth, who fakes a pregnancy so she can fit in with her girlfriends and gain the admiration of her father (played by James Caan).
Bennett talks about taking notes — especially those where everyone thought the characters were too unlikable. This is a note that many screenwriters receive when their drafts go through the development stage. Bennet says Ruth was originally a wallflower and very delicate, but as Bennett started to realize that no one liked the other characters, she knew she had to make a change to her protagonist, Bennett decided to make Ruth the one person with the attitude problem, and then all the other characters and their comedy fell into place.
ScreenwritingU sat down with Bennett, who also stars in the film, to find out what it's like to be a woman working in Hollywood, be on set with James Caan and set up her first screenwriting project as a feature film.
Preggoland co-stars Danny Trejo (Machete, Heat, From Dusk Till Dawn), Paul Campbell and Laura Harris and releases May 8 in theaters and also on demand.
Photo credit: Lightning Entertainment