Recommended Screenwriters
Jan. 25, 2017: Delia Colvin's Aviation Thriller is Optioned!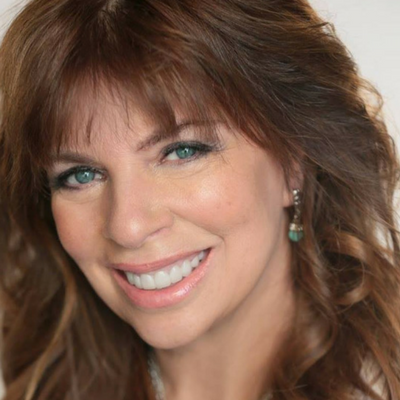 ScreenwritingU Alum Delia Colvin's (ProSeries 49, MSC 4) thriller, RADAR CONTACT was optioned by Kim Furst of Kilo Foxtrot Films.
Kim Furst is an award-winning director/producer. Harrison Ford has starred in her last three films.
Delia wrote the first draft of RADAR CONTACT as part of the development team for ScreenwritingU's MASTERING THE THRILLER GENRE. She then went on to market the script in the Master Screenwriter Certificate course where she received over 50 script requests.
The project is currently in development.
Delia specializes in Aviation thrillers.
Fantastic work, Delia!