Recommended Screenwriters
March 12, 2020: Kathryn Dahlstrom hired by Producer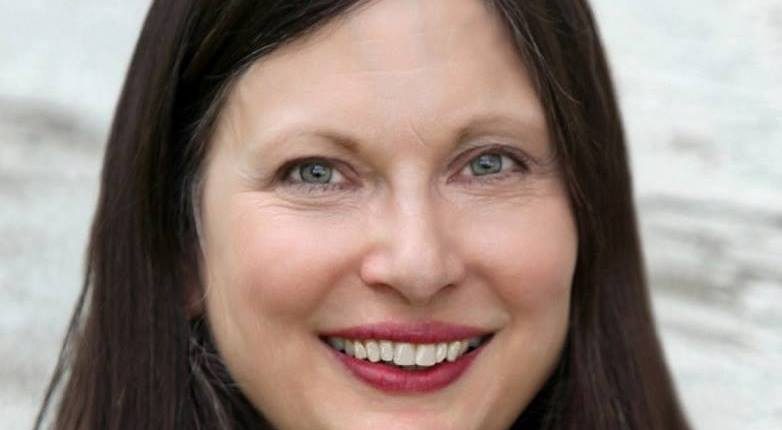 ScreenwritingU Alum Kathryn Dahlstrom (ProSeries 19) was hired by Producer Mark Cramer to rewrite the script for the family comedy Magic Max.
Mark Cramer was approached by Producer Gabrielle Evans Fields and Director James D. Fields of Silver Lining Pictures to rewrite their script. Mark immediately looked to Kathryn Dahlstrom for her expertise in developing a theme and meaning.
The film stars Ivan Sergei ("Jack & Jill"), Parker Bates ("This is Us"), Jud Tylor ("Charlie Wilson's War") and Barry Corbin ("No Country for Old Men"), and Sally Kirkland also adds her luster as our main character's mother. This film was produced by Silver Lining Pictures and distributed by Gravitas Ventures. Magic Max premiered worldwide on February 26, 2021, for all streaming platforms such as Netflix, Amazon.com, Pureflix, 24Flix, and so on.
Congratulations, Kathryn!
CLASSES: ProSeries 19 and Quality Evaluation Process